"Quite possibly the most important street photographer of the 20th century was a 1950s children's nanny who kept herself to herself and never showed a single one of her photographs to anyone."
That's quite a statement. But it may also be true, in the case of Vivian Maier.
Maier's works are now on display at the Photographic Center Northwest Gallery in Seattle, through March 23.
How Maier's pictures were found and brought to the world's attention is a story at least as fascinating as the pictures themselves.
As the site Messy Nessy Chic puts it, Maier's discovery begins in 2007, when
…in 2007, a Chicago real estate agent and historical hobbyist, John Maloof, purchased a box of never-seen, never-developed film negatives of an unknown 'amateur' photographer for $380 at his local auction house.
As Maloof inspected and developed some of the negatives, he discovered a treasure trove of images, taken between the early 1950s and the late 1990s. They depict thousands of unposed instants of life on New York's and Chicago's streets.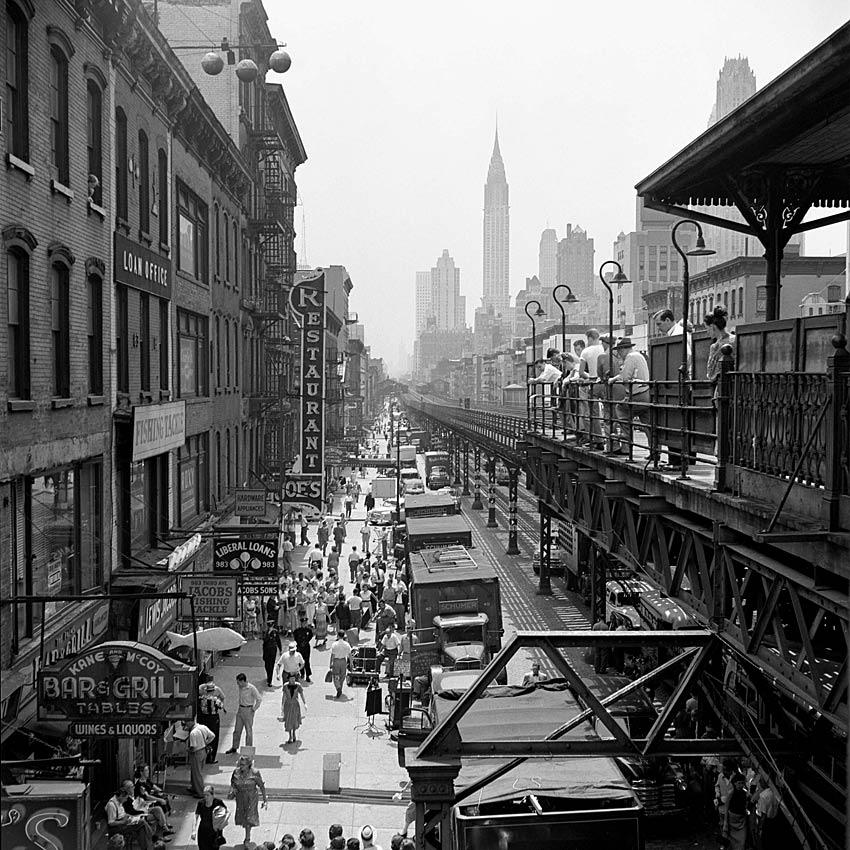 Maloof tried to track down the pictures' enigmatic creator, only in 2009 to find her Chicago Tribune obituary. She'd died at the age of 83.
Maloof's own site, VivianMaier.com, describes what he's learned since then about Maier:
 An American of French and Austro-Hungarian extraction, Vivian bounced between Europe and the United States before coming back to New York City in 1951. Having picked up photography just two years earlier, she would comb the streets of the Big Apple refining her artistic craft. By 1956 Vivian left the East Coast for Chicago, where she'd spend most of the rest of her life working as a caregiver. In her leisure Vivian would shoot photos that she zealously hid from the eyes of others. Taking snapshots into the late 1990?s, Maier would leave behind a body of work comprising over 100,000 negatives.
Maloof hopes to complete and release a documentary video, Finding Vivian Maier, later this year. (Here's a preview trailer for it.)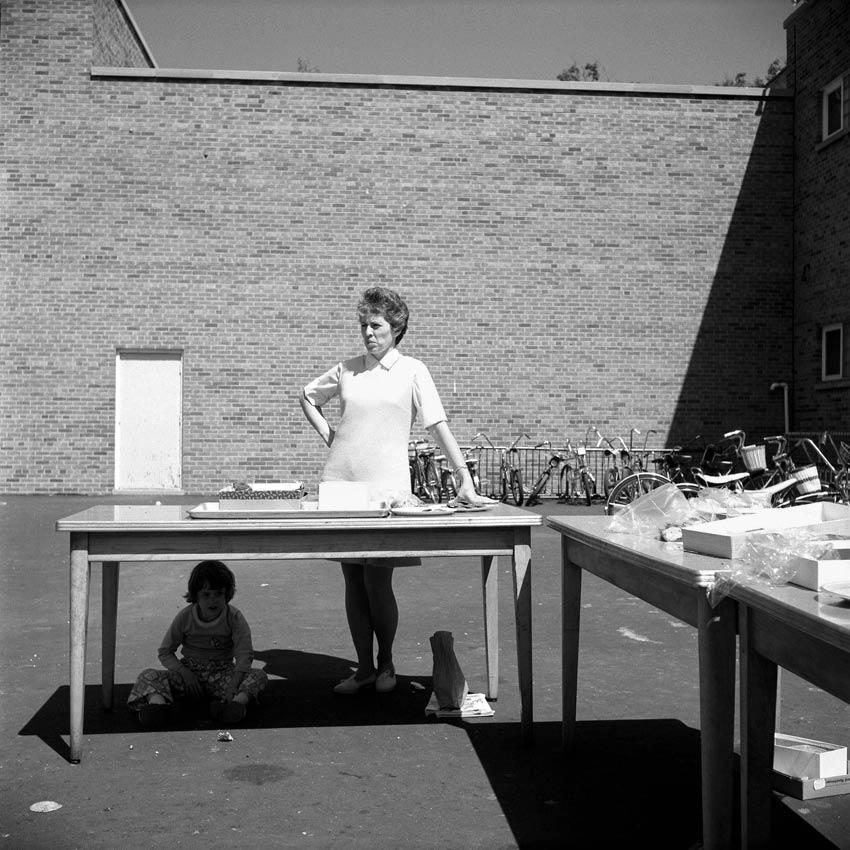 For now, Maloof has a 144-page coffee-table book compiling part of Maier's legacy, titled Vivian Maier: Street Photographer.